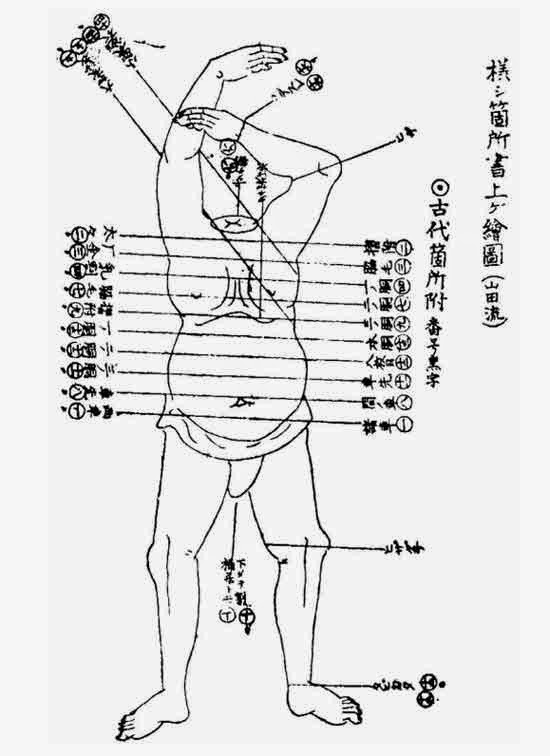 ○ COMBAT INSOMNIA & POOR SLEEP QUALITY
Insomnia - or the inability to sleep - can occur for a number of reasons, but is related primarily to a perception of stress or being in a sympathetic nervous state. If you feel very stressed and agitated throughout the day, biologically your body will steer away from it's rest and digest state (parasympathetic state) and into the fight or flight state (sympathetic nervous state). In our fight or flight state the body diverts our energy away from 'auxiliary' functions like resting, digesting, libido, and recovery/rejuvenating our cells (functions not necessary for immediate survival), to preparing us to fight, run or play dead.

○ SEASONAL & PERENNIAL ALLERGIES
Seasonal and perennial allergies can really impact the quality of your life depending on the severity. Before coming for treatment some patients reported breathing through the mouth is the only option they have as they are constantly stuffed up, while some report completely avoiding social event for fear of being exposed to a natural or artificial aggravant. This can really dampen your ability to enjoy various seasons and or social gatherings, and ultimately limit your ability to enjoy yourself and partake in your community.

○ MANAGING ANEMIA [IRON DEFICIENCY] WITH DIET
There are many different types of anemia, some related to absorption, others to an increased demand your body is having for iron. For that reason it is really important that if anemia is suspected you obtain/interpret blood tests from your GP. This Guide is very comprehensive and will help guide you through what your GP discusses in terms of potential anemia. It's important to note that none of these conditions on their own confirm anemia and that blood tests are really the most accurate form of diagnosis.

○ CURCUMIN: NATURAL OPTIONS TO REDUCE INFLAMMATION
Curcumin, primarily found in turmeric, is a powerful medicinal plant belonging to the same genus/family as the ginger plant. It is usually found dried, ground up and used as spice to enhance the flavour and hue of many curries and cuisines. However the naturally occurring curcuminoids in turmeric have been shown to have many benefits, most notably it's affects as an anti-inflammatory and powerful antioxidant. These benefits have been extremely well documented and researched - see below for more information with links to peer-reviewed articles on this topic.

○ HYDROTHERAPY: PAIN, SWELLING, DETOXIFICATION
Especially beneficial in the spring, contrasting-hydrotherapy aids in circulation of blood and lymph, detoxification, swelling, inflammation, and other sports injury application. this guide features two forms of at home hydrotherapy you can do to support your overall healing.